Posted by Be-Ve Kids on Jan 25th 2023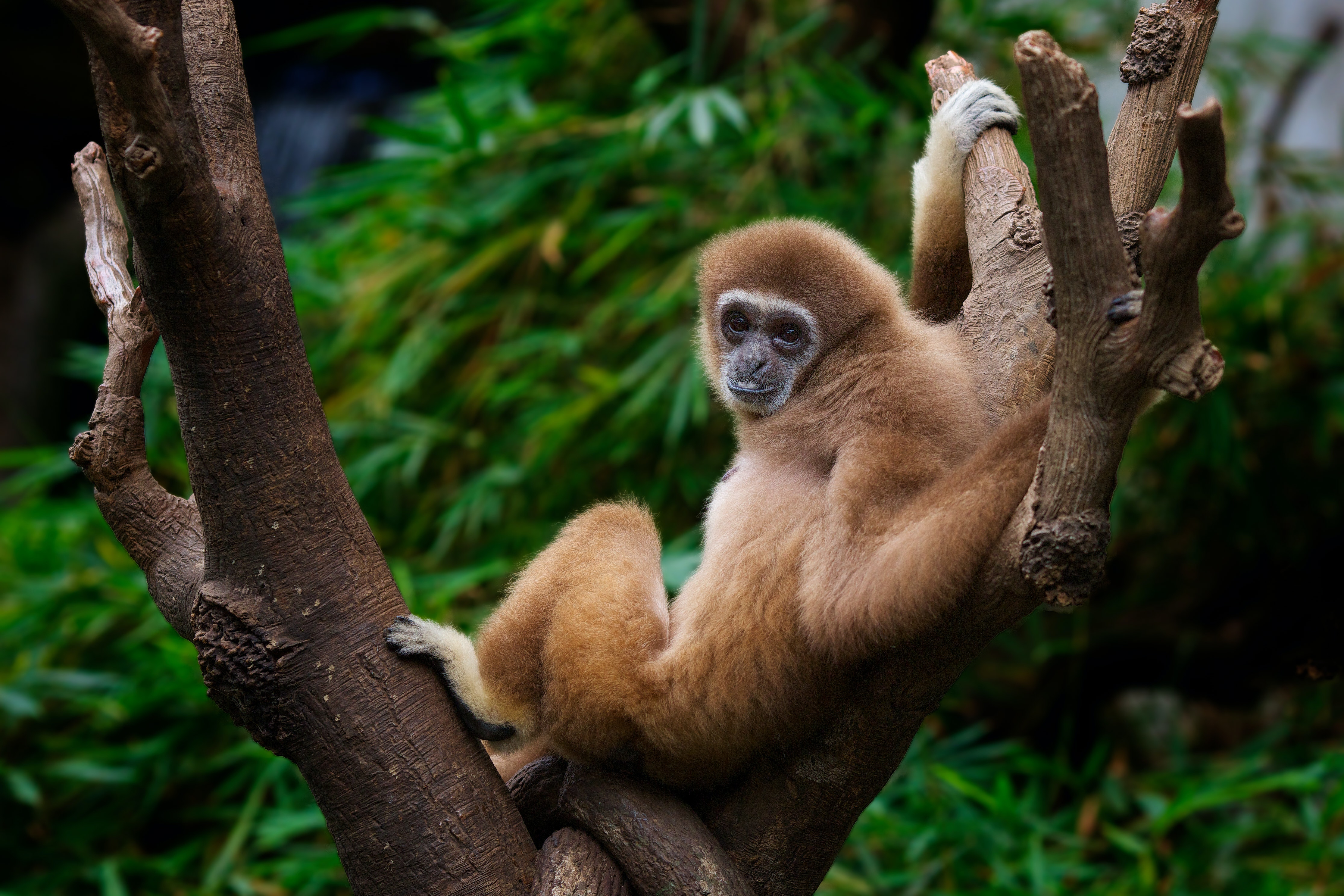 Empathy and compassion: Understanding the importance of animals and the environment can foster empathy and compassion in children towards all living things, encouraging them to care about their welfare and the planet as a whole.

Environmental stewardship: Teaching kids about the importance of protecting animals and the environment can inspire them to become responsible stewards of the planet, and take actions to conserve resources and protect endangered species.

Global perspective: Learning about animals and the environment can broaden children's perspective and help them to understand the interconnectedness of all living things, and the impact of human actions on the planet.

Scientific literacy: Understanding the natural world and its complexities can help children develop scientific literacy, and an appreciation for the importance of evidence-based thinking and decision-making.

Career opportunities: Teaching kids about animals and the environment can open up new career opportunities for them in fields such as conservation, wildlife management, and environmental science.
In short, teaching kids about animals and the environment can help to create a new generation of environmentally responsible, compassionate and scientifically literate citizens.