Posted by Bel on Nov 22nd 2022
Planning a birthday party for your little one can be a lot of fun, and with our helpful tips and advice, you'll be able to host an eco-friendly, vegan kids birthday party that everyone adores – including Mother Earth!
Here's how to throw a vegan kids' birthday party that everyone will love.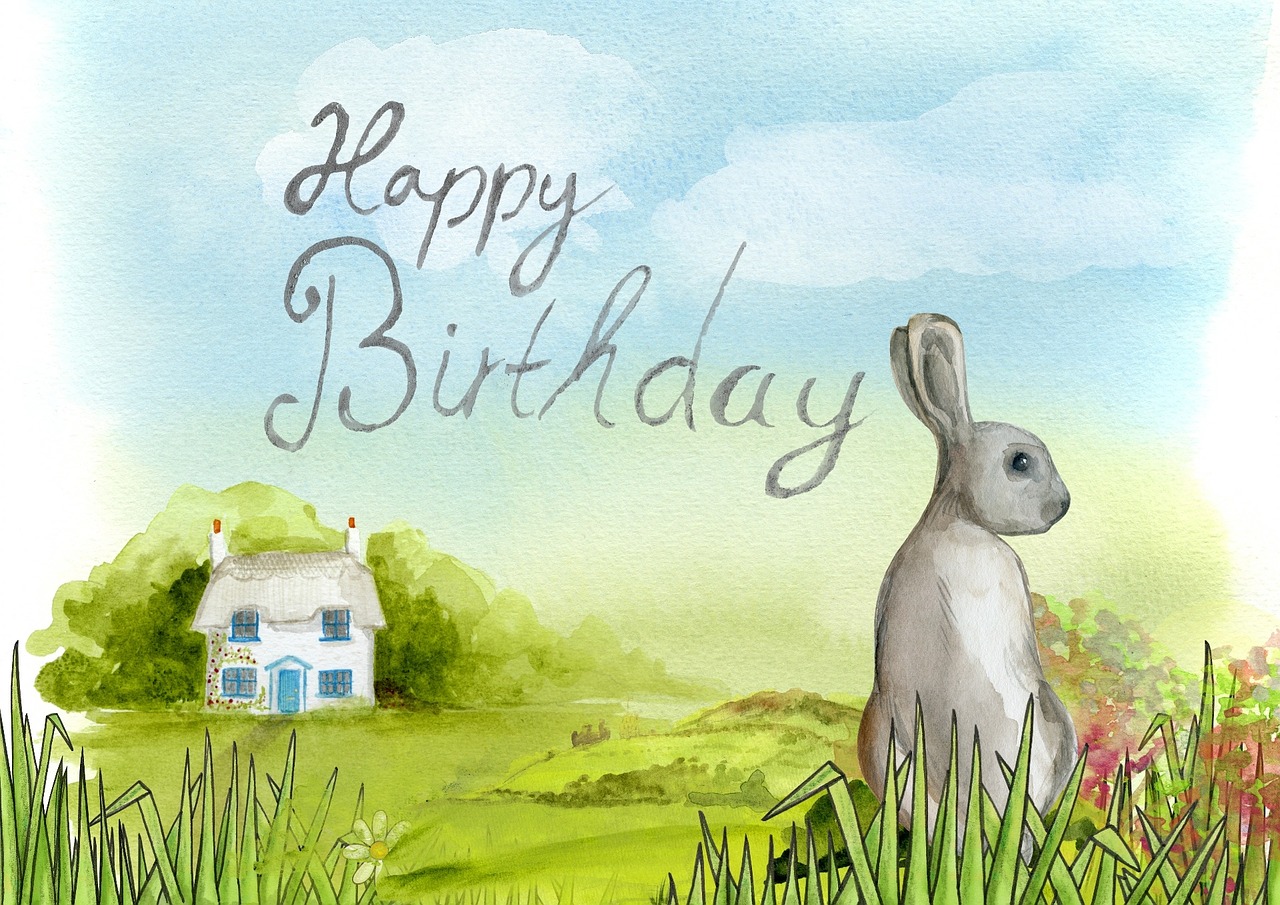 Six fun tips for hosting an eco-friendly Vegan kids' party
Email or text your invites
Instead of sending paper invites that will simply be thrown in the trash, why not invite guests to your celebration through text or email? It's also quicker, easier and much less expensive!
Ask for eco-friendly, vegan presents
Children may love receiving lots of presents, but the planet certainly doesn't. This year, why not think outside the box when it comes to gift-giving?
You could:
Ask your guests to make a charitable donation instead of buying a present

Ask for an eco-friendly gift, such as an e-card to your little one's favorite vegan café

Ask for Be-Ve Kids plates, made in the USA, eco friendly, functional and extremely durable

Ask that no one brings a present – their company is the greatest gift!
Top tip: Return the favor at the end of your little one's birthday party by sending every guest home with a freshly baked vegan cupcake!
Get creative with sustainable decorations
Decorating your home or garden is all part of the fun, but you don't need to buy plastic banners, balloons or bunting to celebrate! There are many eco-conscious ways to decorate, from sprinkling biodegradable confetti to hanging reusable bunting.
Lay a delicious vegan buffet
Parties need lots of energy, and hungry bellies need delicious food! We recommend laying out a tasty vegan buffet, as this will allow the kids to pick and choose exactly what they like to eat – minimizing food waste and the need for single-use plates and cutlery.
How about hummus sandwiches, carrot sticks and fruit skewers drizzled with vegan chocolate? With a little creativity, the options are endless – but if you're looking for inspiration, there are plenty of mouth-watering treat ideas here. Don't forget the main event – a vegan cake! Every birthday party needs one.
Top tip: Ask your guests to bring a container with them. That way, you can package up any leftover food for them to take home!
Create a centerpiece with eco-friendly tableware
When it comes to creating an irresistible party buffet, your presentation is just as important as the food itself! With fun table settings, you'll inspire even the fussiest eaters to come and tuck into the plant-based goodies on offer.
To lay your table as sustainably as possible, look out for reusable tableware that you can use time and time again! How about this plastic-free, safari-themed tablecloth that kids can color in themselves?
Our conscious Be-Ve Kids tableware also offers a fun, vegan-friendly way to serve your nibbles, with a range of sweet animal illustrations reminding kids to be compassionate.
Top tip: If you do need to buy single-use items, make sure they're biodegradable.
Think of zero-waste kids' party games
Keeping the little ones entertained doesn't have to mean generating rubbish! There are plenty of zero-waste party games for kids, including:
Sleeping lions

Musical chairs

What's the time, Mr Wolf?
Of course, you can always play music and let the kids go wild on the dancefloor!
With personalized tableware from Be-Ve Kids, every breakfast, lunch and dinner feels like a party! Browse our range of gorgeous plates, bowls and cups and turn your next mealtime into a celebration.